MCG excels at rapid turn prototyping including schematic and PCB design and layout.  By utilizing modern design rules and techniques, MCG can turn your design concept into reality often in a matter of weeks.

Testimonial
Mnemonics needed a complete battery powered handheld vision system for use with our custom software , we also were under a very aggressive development schedule for the project. In just a few months Mr. Herd delivered a complete custom vision system including DSP and camera in a 2" x 2" footprint. MCG took the project starting with our product goals and implemented the FPGA including embedded DSP, PCB, BOM, cost analysis and technical documentation and oversaw the project into pre-production.
Mr. Herd delivered everything we could have asked of him as specified and on time.
Dr. Mike Negin
President, Mnemonic Inc.
http://www.mnemonicsinc.com/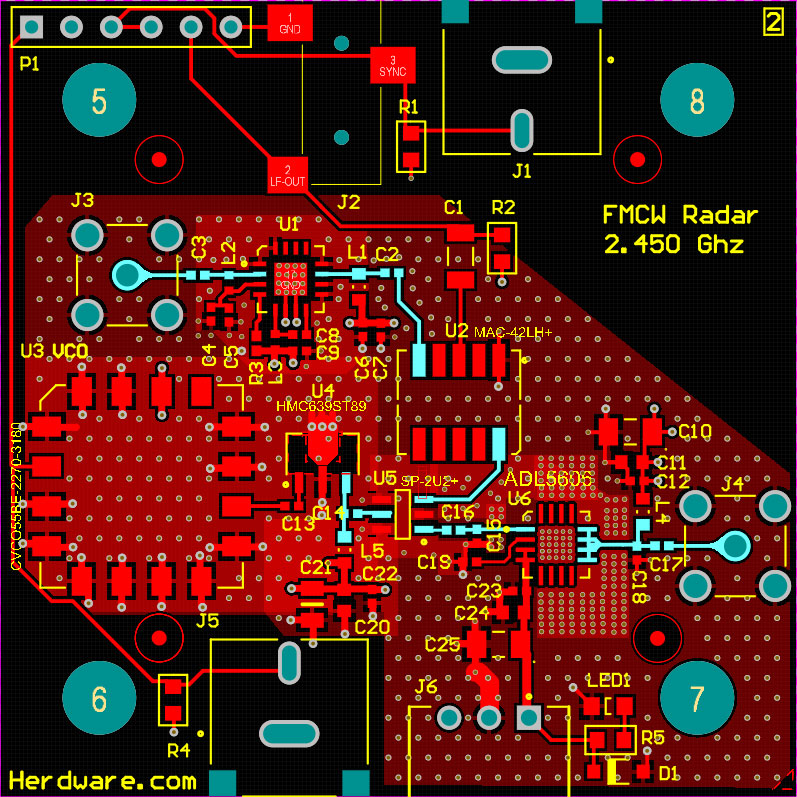 PCB Design
Rapid Turn
Altium CAD Entry
Standard 5/6 Mil Design Rules
Standard package 0603/0402 Design Rules
Constant Impedance
Matched Length
Altium 365 portal
Schematic Entry
Rapid Turn
Altium CAD Entry
Hi-speed Design Rules
Altium 365 Portal
Contact Us to find out how MCG can assist with your Engineering project, whether it's a few units for proof-of-concept or Design For Manufacturing (DFM) for large quantity production.